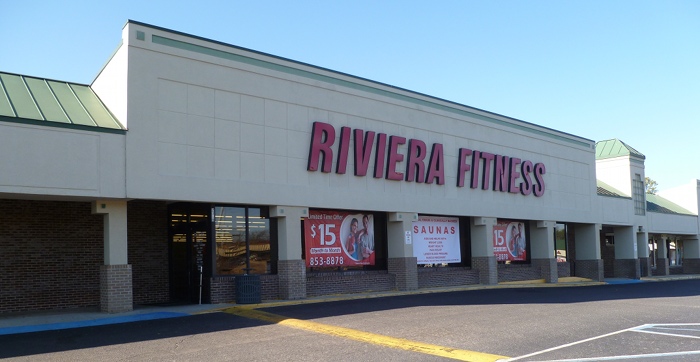 It's time for me to give another shout-out to a great gym: Riviera Fitness of Centerpoint, AL.
I learned about this gym a few years ago when I was still living overseas.  A pastor friend recommended I check it out because I was looking for a place to train while visiting here in the States.  He told me to talk to Shannon (one of the staff/trainers–pictured here with the blue sweatshirt).
I was really impressed with everything: the trainers, the equipment, the atmosphere, etc.  I've worked out in quite a few gyms around here and this place has been my favorite.
My wife and I have moved back to the States and are now living in Pinson.  We joined Riviera Fitness Center soon after we moved here.  Here are a few pictures of the facilities and equipment (with my description underneath):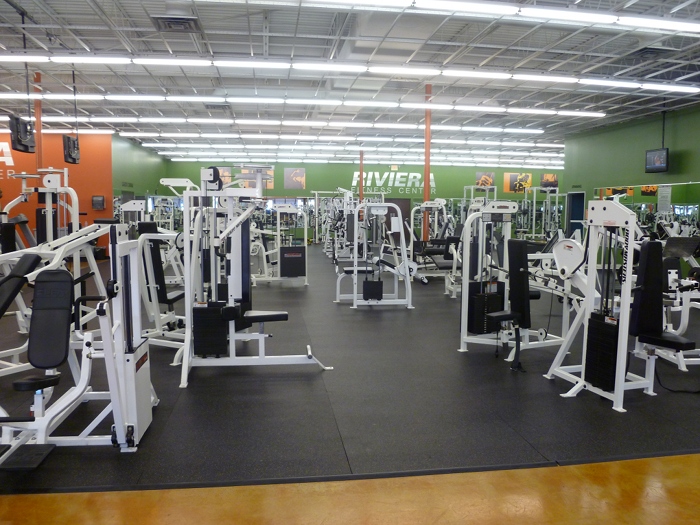 Resistance machines.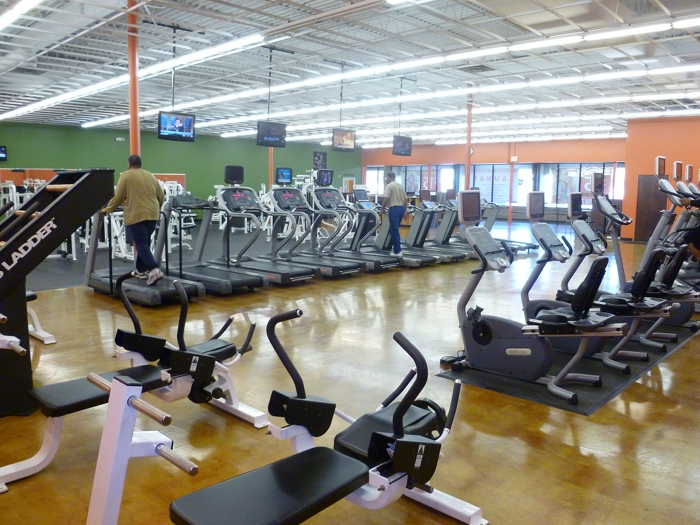 Cardio and abdominal training equipment.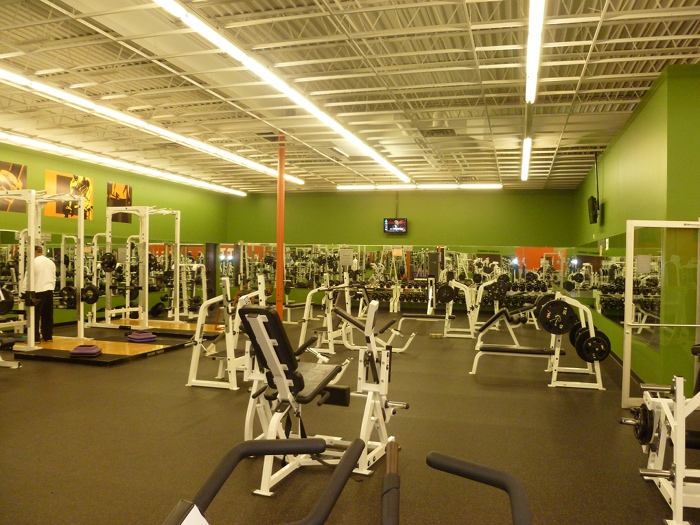 The squat racks and free weights (squat racks, benches, dumbbells, etc.)–this is where I spend most of my time when I'm here.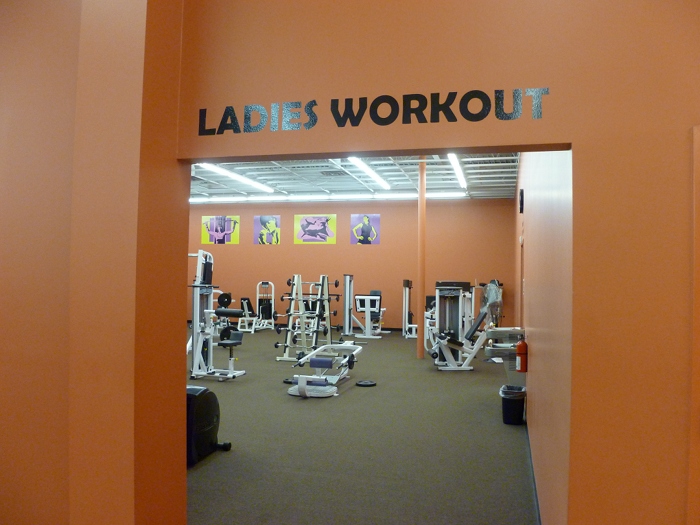 The ladies training area.  This room allows a little privacy for women while they work out.  My wife does some of here training in this (very large) room.
I haven't taken a picture of everything–there's another cardiovascular room and group training room I haven't included in these photos.  This gym is located in what used to be a department store.  It's really spacious and you can work out without feeling crowded.
I recommend this Riviera Fitness Center without hesitation.  Check it out if you live near the northeastern section of Birmingham (Centerpoint, Pinson, etc.) and are looking for a great gym.  Tell them Kevin sent you.