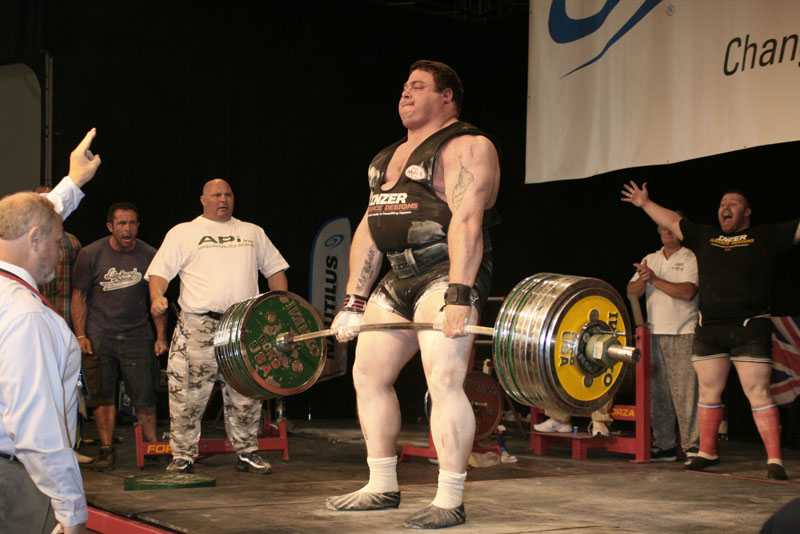 I've had the chance to read Deadlift Dynamite, written by Andy Bolton and Pavel Tsatsouline.  I was especially interested in this e-book because Bolton was the first man to deadlift over 1000 lb. (he's done this twice in competition).  Here are a few things you'll learn if you decide to invest in this program:
*Why you should deadlift.
*Exercises you can do to learn proper form and get stronger in preparation for the deadlift.
*Stretches to correct tight muscles (hamstrings, hip flexors, etc.).
*How to properly execute the lift.
*How to use kettlebells as a part of your overall strength building.
*How intermediate/advanced trainees can properly cycle their training in order to get progressively stronger (Bolton shows you the exact cycle he used for his record-breaking lift).
I was also pleasantly surprised to see they also included information on the bench press and squat.
Review:
Deadlift Dynamite has over 260 pages of valuable information on strength training.  I was impressed with this product and I think it would be worth the money for those seeking to build strength.  It would be especially helpful for trainees who are thinking about competing in a powerlifting competition.  Just click here if you'd like more information on this product.