Phase Five of Hypertrophy Max is called Max Intensity.  Previous phases have been geared more towards hypertrophy in terms of the rep ranges and weights (% of one-rep max) you were using.  But the training you'll be doing in this phase is designed for neurological adaptation (strength and speed).   One of the techniques you'll use is wave loading, a technique that has been proven to optimizing strength gains.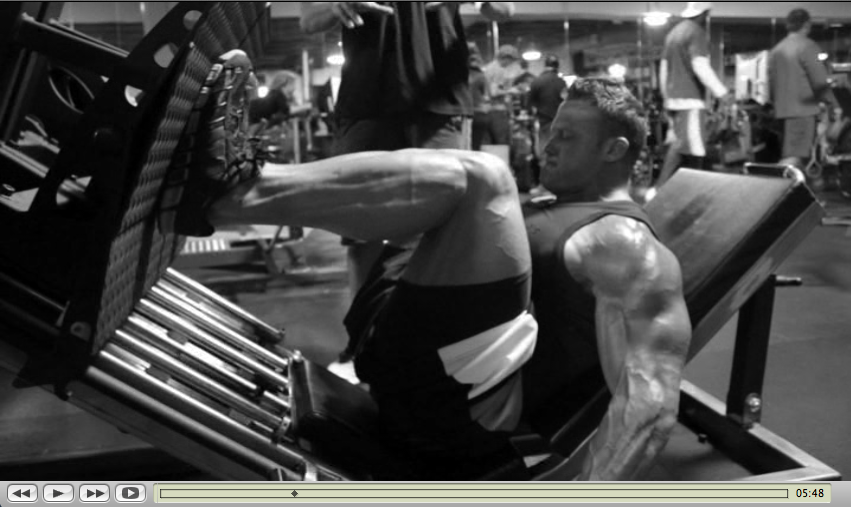 You'll be training heavy this month with the goal of increasing strength.  This will in turn help you build size: generally speaking, the strongest guys will also be the biggest guys.  Be sure you have a capable spotter and don't sacrifice form in order to lift more weight.  You'll notice that the coaches (Ben and Vince) emphasize controlling the weight.
Just CLICK HERE if you are interested in ordering Hypertrophy Max or learning more.