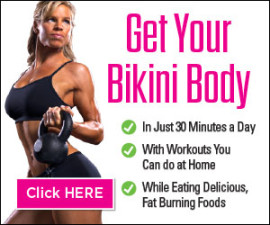 Phase 4 of Hypertrophy Max is called Max Volume.  These workouts are designed to maximize (you guessed it) training volume.   You'll hear them talk about the concept of over-reaching–doing more volume than you would normally do.  This can be very effective if you can do it without over-training.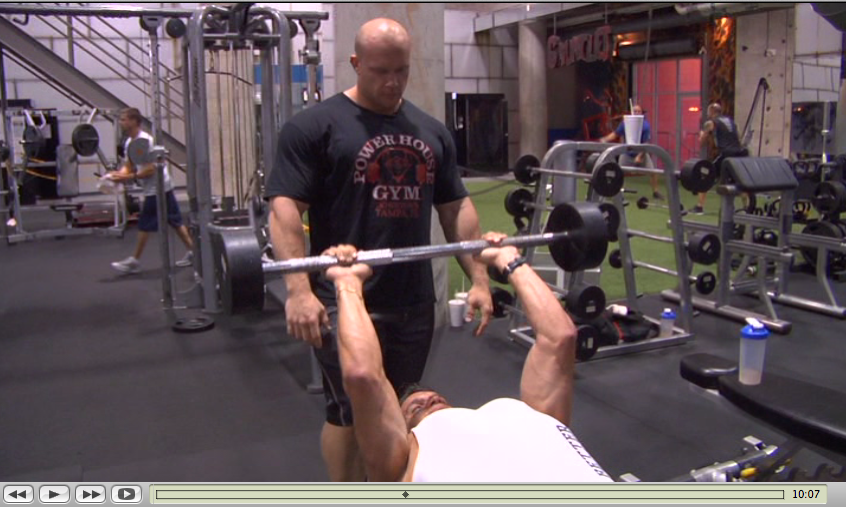 Here are a few benefits to this kind of training:
*You'll break through size and strength plateaus as you push your body to new limits.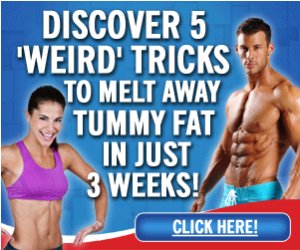 *Like the previous phase, volume training tends to result in increased growth hormone production.
Keep something in mind with volume training:  this only works if done as prescribed by Vince and Ben.  You have to give yourself adequate time to rest/recover, use the appropriate level of intensity, etc.
Just CLICK HERE if you are interested in ordering Hypertrophy Max.