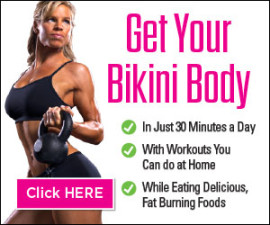 Flavia Del Monte has created a new program called Mommylicious, designed especially for mothers. I've had a chance to look over her program and hopefully I can help you decide if it is right for you. Before I get into the review I'll share a little bit about the author/creator.
Flavia's husband Vince Del Monte is known for his muscle building programs. But she has become very successful in her own right due her programs for women. She developed Mommylicious after having her second child. She needed to adjust her workouts and nutrition in a way that would help her get back into "pre-baby" shape.
Now let me tell you what you get if you decide to order this plan. I'm not going to describe every single thing that's included, but I'll hopefully give you a really good idea of what this program is like. Keep in mind that this is a purely digital (online and downloadable) product:
Mommylicious Program Components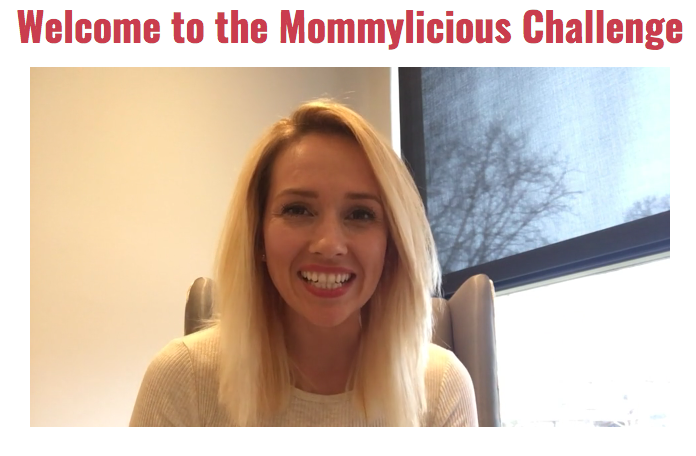 30 Day Challenge Home Page: When you order this program you'll be given access to the material and you should start with this introductory page.   She explains how to navigate the website, how to get started, and some of the crucial steps you need to take to begin your own transformation.   You'll do a few preparatory things then start the program on a Sunday.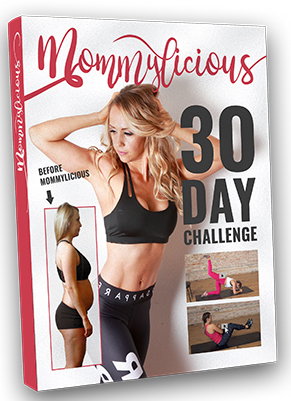 Program Guide: this 10-page document (PDF file) explains Flavia's overall philosophy in terms of training and nutrition.   It will give you an overview of what you'll be doing for the next four weeks.
Sunday Rituals: This is a guided mediation PDF and MP3 file. She suggests you do this before your first workout.
Yoga Stretch: You can access both a pdf and video of the Mommylicious yoga program. You can either watch it online or download it. Stretching and flexibility becomes increasingly important as we age, so I'm glad she included this.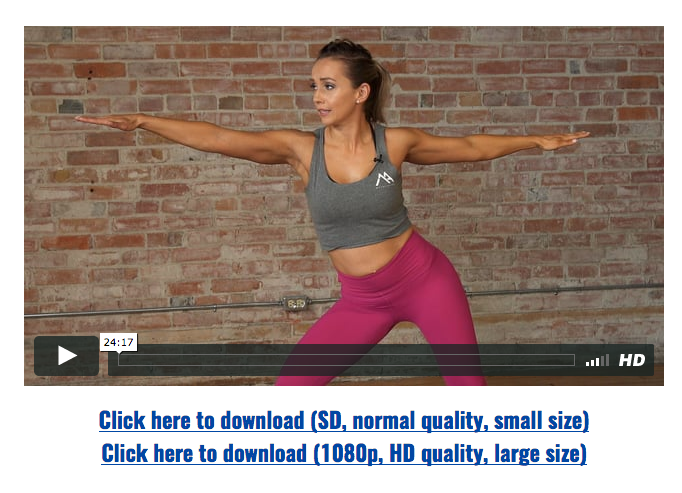 HIIT Workout: You'll be doing high intensity interval training for your cardio. You can increase the number of circuits you do as your level of conditioning improves.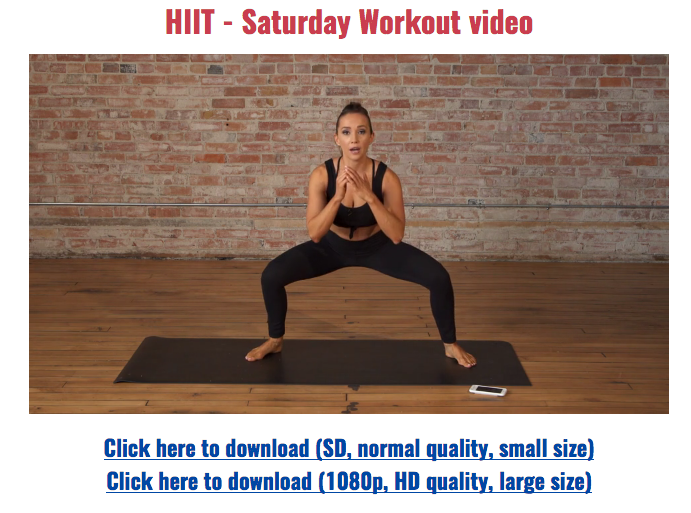 Weekly Plans
Each week you'll get a link with a complete blueprint to follow. The links/page include the following:
Meal Plans: One of the keys to body transformation is planning and preparing your diet. Be sure that you don't neglect this aspect of the program because it is crucial to your success. The nice thing here is that every meal is individually created with no repetition. You shouldn't feel "cheated" if you follow this eating plan–Flavia is good at putting together tasty, nutritious meals.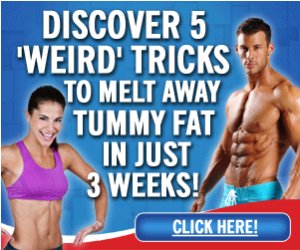 Shopping List: Another helpful document you can download is a shopping list. This will help you plan out your shopping on the weekend. You can then use the ingredients to make the before-mentioned meals.
Weekly Workouts: You'll receive a printable workout sheet and videos that guide you through the weekly routines: Monday, Wednesday and Friday. These are all body weight workouts, so you will not really need any barbells or dumbbells. All you need is a little space, a chair, and maybe a yoga mat.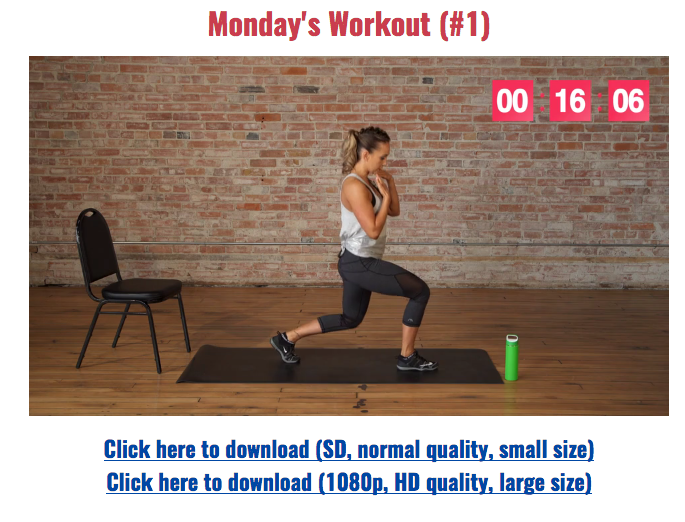 Here's a summary of the program components:
12 body weight workouts: all different from each other, all advancing in difficulty from workout to workout.
1 Yoga video.
1 HIIT (cardio) video that can be repeated each week with advancing difficulty.
4 Spiritual rituals (mediation with audio, practicing gratitude, being present challenge, and bettering self-esteem)
30-Day Meal Plan with recipes (every one of them is different).
Nutrition guide + Printable workouts + Success tracker
Private Facebook group membership .
Additional Products ("Upsells"):

There are a couple of additional products you can buy with this program. These are not included in the basic package but you may decide to upgrade and buy them.
Nutrition Bundle: This is a content-packed addition that includes the Flavicious Cooking Cookbook, 20 video cooking lessons, Batch Cooking Secrets video, Get Juiced: 101 Fat Burning Juice Recipes, How to Cook 15 Meals in 50 Minutes, and The 3 Step Skinny Solution.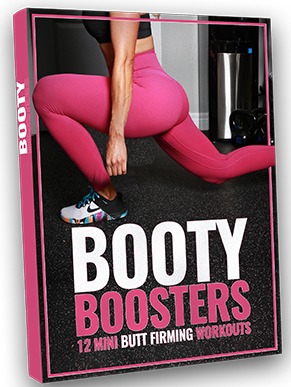 Booty Booster: As the name implies these workouts are designed to help you develop a firm, well-shaped rear end. It includes both a pdf guide and videos. This is another great addition that can help with a common "problem area" with women.
REVIEW:
Most women find it challenging to get back into shape after having children. There can be several reasons for this:
Energy: Being a mother is a 24/7 job requiring a great deal of energy. Mothers often feel like all their strength is used up and have nothing left to invest in their own health and well-being.
Time constraints: Taking care of children is time consuming and moms often have trouble finding time to train or to effectively plan meals.
Physical changes: Pregnancy takes a toll on the human body in and of itself. But it also limits a woman's ability to train–women who have children have probably had to lower their exercise intensity for several weeks.
I think Flavia has designed a program that is well-suited to meet these before-mentioned challenges. The nutrition guide should help busy moms in both their shopping and meal preparation.  The workouts are time-efficient and don't require you spend hours on a treadmill or in the gym. Body weight training is a great solution for mothers who need to begin rebuilding their strength. Interval training burns calories and improves cardiovascular conditioning in less time than traditional cardio (treadmill, etc.).   And the yoga/flexibility components are a nice touch.
With all this in mind, I think Mommylicious is an excellent program for mothers who need a starting place to get back into shape after having children.  It's also very reasonably priced.  Just CLICK HERE if you'd like to order this program or learn more.