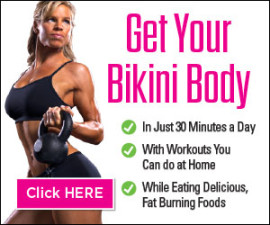 I've had a chance to look over the Muscle Matrix Solution by Ryan Hughes. I'll start of this review with a little information about the author.
Ryan Hughes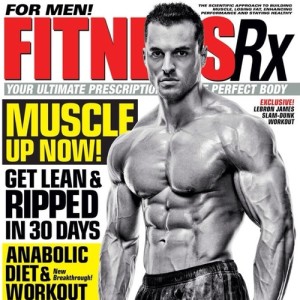 Hughes first started training when he was a teenager. He was 6'1″ tall and weighed only 135 lb. But he had a passion for training and was able to compete in his first bodybuilding competition at age 19. He would eventually become one of the first IFBB Men's Physique Pros, an International Fitness Cover Model, and a well-known trainer and fitness professional. He is considered one of America's top personal trainers and has appeared on nationally syndicated television shows.
Muscle Matrix Solution Program Components (Summary)
Now let's talk about what you get if you decide to order the Muscle Matrix Solution:
Once you make your purchase you will get an email with login information. As you can see (by looking at the screenshot) you begin with a welcome page. The navigation tabs on the top of the page will take you through the rest of the program: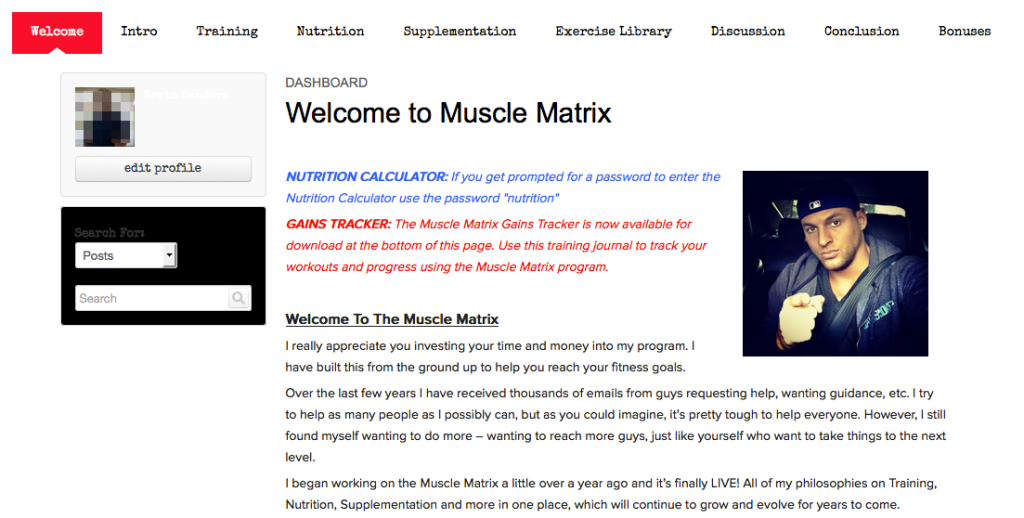 Introduction:
This section includes an overview of the program in video form. Hughes walks you through what the program includes and how to set it up specifically for your needs. Some of the topics he discusses are optimizing hormones (like testosterone), training, diet, and supplementation. He also gets into some motivational issues that will hopefully help inspire you to get started and stick with it.
There are also two downloadable pdf files in this section: 1. Welcome file/e-book, and 2. Cover Model Secrets, which explains some of the final steps bodybuilders/models take to get ready for a photo shoot or contest.
Training:
Ryan Hughes explains the workouts in this section (which he calls Matrix Training). His program combines three different styles of training, all of which are proven to be effective individually. The idea is that these training techniques will work together synergistically when combined. The workouts are set up in three different tracks: beginner, intermediate, and advanced. Progression is built into the workouts so will improve in the amount of weight you use, the amount of reps you can do, and the amount of time you rest in between sets (you will be able to get by with less rest time as you progress through the program). He goes on to explain the specific set and rep range you'll be doing.
There's a downloadable file where you can see the actual workout plan (the specific exercises, set/reps, etc.).
Keep this in mind: the program is set up for you to do brief, intense workouts (about 45 minutes). You won't be spending all day in the gym, but you will have to train hard–these workouts will not be easy.
Nutrition:
Hughes' nutrition plan is based on three key principles:
1. Flexibility: This doesn't mean you can eat pizza and ice cream every day. It does mean that you can eat foods like this every once in a while in moderation. In other words, you can follow this lifestyle without having to plan your entire life around a 24/7 strict diet.
2. Meal Timing and Nutrient Combination: You will be guided in eating certain types of foods according to the time of day and/or your training. You will try to eat most of your carbohydrates, for example, in the evening after you train. This advise may sound different that what you've heard before, but it does work (based on my personal experience–I eat most of my carbs either after I train or at dinner).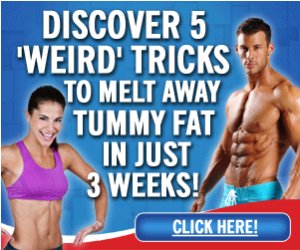 3. Macronutrients: Ryan explains the role of protein, carbohydrates and fats and how you can manipulate your intake of these to build muscle and burn fat.
There is downloadable file you can use to read about these principles.
This section also includes a nutrition calculator. You can use this to customize your eating plan for your specific needs.
Supplementation:
The video and the pdf file breaks down Hughes' recommended supplement protocol. This is one area where I have some disagreements with the author. I personally do not believe any supplement can significantly increase testosterone and nothing he wrote has changed my mind. Instead of getting into details I'd rather just give my standard advice: stick with basic supplements like whey protein powder, (micronized) creatine monohydrate, a multivitamin, and fish oil. Use these basic supplements with reputable brands and you'll do fine (and you'll keep more of your hard-earned money).
The Exercise Library: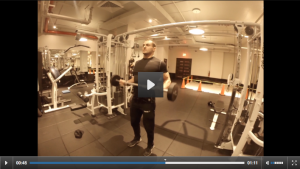 This is another nice feature of the Muscle Matrix Solution. I always appreciate video demonstrations of exercises and these are well done.
Conclusion:
This final video/pdf wraps up the program. Hughes talks about defining your goal(s) that were on your mind when you ordered and implemented this program. He recaps all the program components (training, nutrition, etc.) and encourages you to embrace what you have learned as a lifestyle. He also mentions an insider's coaching club you can join if you choose to.
Bonus Material:
This section has the Abdominal Accelerator program available for download. This is a plan for those who want to spend 30 days focusing on maximizing their fat loss. I think this would work really well with or without the supplements mentioned.
REVIEW:
I think the Muscle Matrix Solution program is put together very well and will get results if you follow both the training and the nutrition plans. The set and reps Hughes recommends makes sense to me because it is a good mix of strength and hypertrophy (growth) rep ranges. I found the material to be well organized and easy to navigate.
Who would this program benefit? A few types of people come to mind:
*New trainees who want a step-by-step system to guide them on their journey of building muscle and/or losing fat.
*Intermediate or advanced trainees who have reached plateaus in their training and are ready to try some new workout techniques.
*Guys who want to look better–those who want to build a lean, muscular physique and be more self-confident.
If what I have described sounds like you then I think the Muscle Matrix Solution would be a good investment for your training library. Just CLICK HERE if you would like to order this program or learn more.