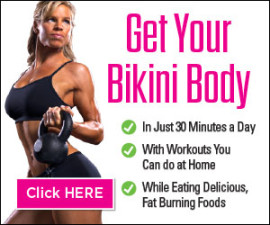 I've had a chance to look over Renegade Strong, the latest program from Jason Ferruggia.  This six-week program is designed to help you get "big, strong, and jacked."  I'll tell you a little more about the program design.
Renegade Strength Program Setup
This book begins with Ferruggia explaining the overall training philosophy.  He proceeds to a warm-up program you can use to get loosened up before each workout.
The main program is a four-day split, meaning it is designed for those who want to train 4 days a week.  You alternate between upper body and lower body days, but variation has been built into the weekly routine.  Some workouts emphasize heavier weights and lower reps, while others are designed to do use less weight and go with more volume/repetition.
As mentioned, this is a six-week program.   The exercises don't require any special equipment and I think you could do Renegade Strong at just about any commercial gym.  Another nice feature is a Frequently Asked Question (FAQ) section where he answers common questions a trainee may have about the program (alternate exercises, etc.).
REVIEW
Jason Ferruggia has developed a well-deserved reputation for putting together great workout programs.  Renegade Strong is no exception.  Let me share a few ideas on who I think this program would be well suited for: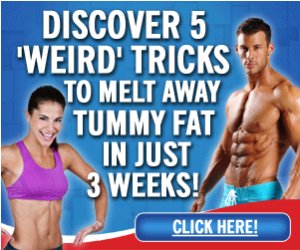 *Intermediate or advanced trainees who want to ad some variety to their workouts.
*Guys who want to ad some conditioning elements to their routines (this program features some strongman type training that would suit this purpose).
*Older trainees (over 35) or who want physically demanding workout that are designed with long-term joint health in mind.
*Guys who are a little beat up and want to train around mild injuries (in other words, guys that are healthy enough to train but maybe have some achy joints, etc).
*Guys who are bored with training only the "big 3" (squat, deadlift, and bench press) and want to mix things up a bit.
If any of these descriptions fit you then I think Renegade Strong would be an excellent addition to your training library.  Just CLICK HERE to order or learn more.