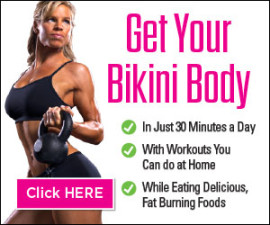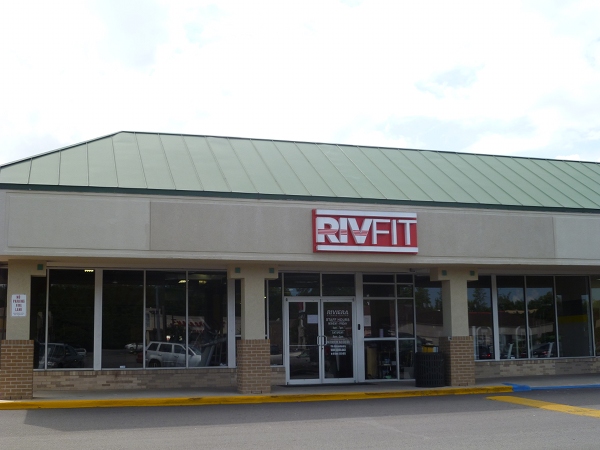 It's time for me to give another shout-out to a great gym: Riviera Fitness (RivFit) of Center Point, AL.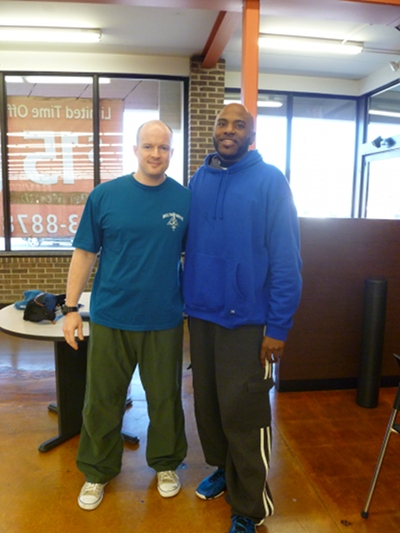 I learned about this gym a few years ago when I was still living overseas.  A pastor friend recommended I check it out because I was looking for a place to train while visiting here in the States.  He told me to talk to Shannon (one of the staff/trainers–pictured here with the blue sweatshirt).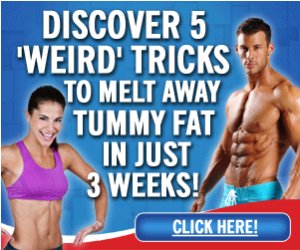 I was really impressed with everything: the trainers, the equipment, the atmosphere, etc.  I've worked out in quite a few gyms around here and this place has been one of my favorites.
Here are a few pictures of the current facilities and equipment (with my description underneath):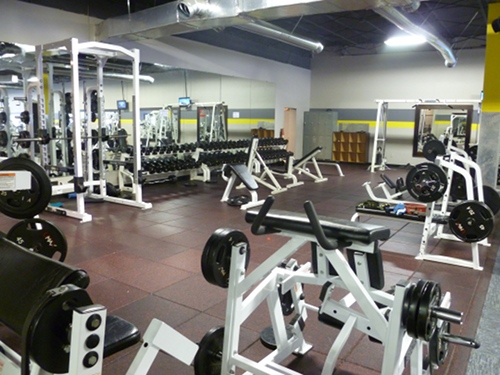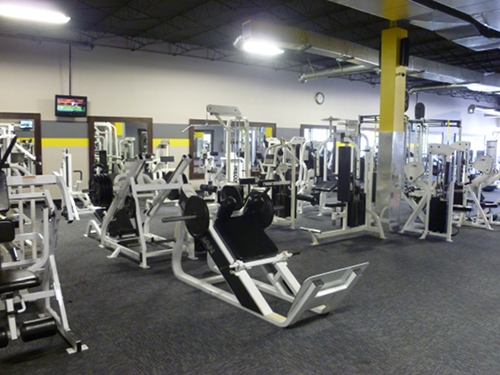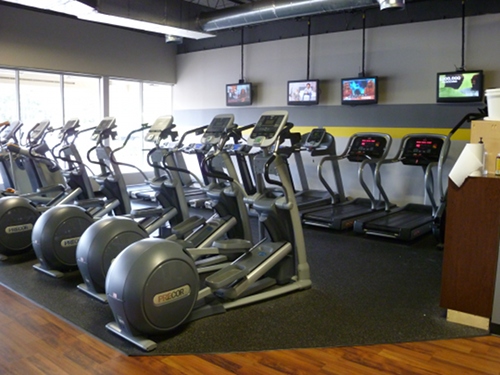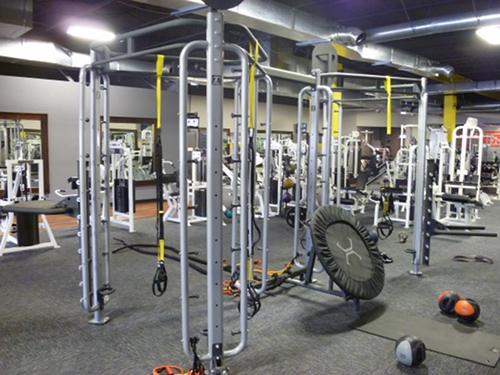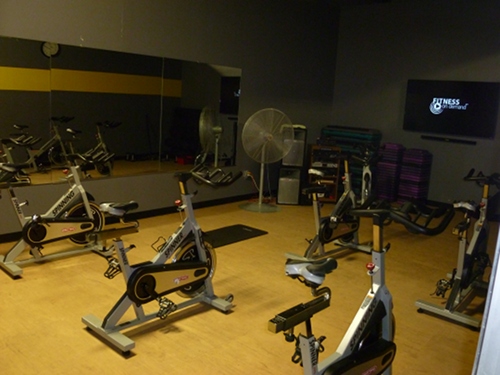 I haven't taken a picture of everything, but this should give you a pretty good idea of what's there.  Check it out if you live near the northeastern section of Birmingham (Centerpoint, Pinson, etc.) and are looking for a great gym.