Phase 3 of Hypertrophy Max is called Max Lactic.   As the name implies this training phase is focused on working out in a way to maximize lactic acid production.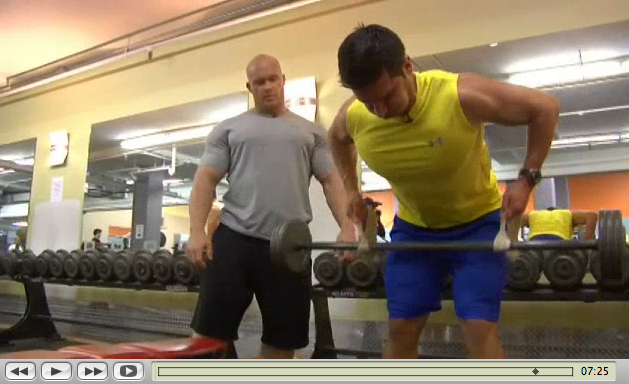 This looks like it would be the most painful part of the program, but I think you'll find it to be worth it.  Here are a few benefits to this type of training:
*You become mentally tougher as you work through the pain barrier.
*Increased growth hormone (higher lactic acid=more GH).
*Positive changes in body composition.  Ben says a trainee can realistically expect a drop in body fat percentage while simultaneously seeing muscle gains–not a bad deal, right.
As always, Ben has a way of getting the maximum muscle stimulation out of each movement–it's a truly scientific approach to building muscle.  I noticed a few movements/exercises I've never seen before and he teaches you how to tweak familiar exercises to get the most out of them.  I understand why he's considered one of the best minds in bodybuilding.
Just CLICK HERE if you are interested in ordering Hypertrophy Max.